Remember when u got a Motorola Talkabout b4 a cell phone? [c. 2000-2002]
Isn't it weird/interesting/funny how these are totally 'out' now yet all evry1 uses their phones 4 is txting?
Gonna go 2 a sick ass party 2nite and sport my TLKABT. 
Won't B able 2 TXT any1, but I'll still look 'kewl' whipping it out and pretending 2 txt ppl or telling ppl they can use it.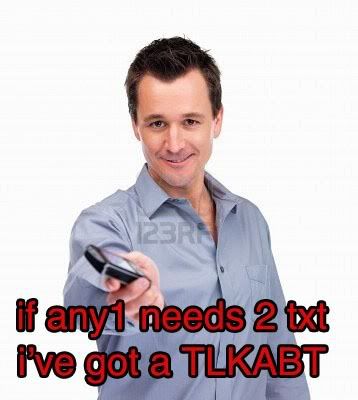 Who did u always txt on yer TLKABT?
#BRING BACK TLKABTs
(Source: cumpoundgerald)