Remember when Hollister emerged and quickly became the staple fer #bro gear [c. 2002-2004] ?
Remember when U were the 1st bro to shop @ Hollister?
Remember yer sweet embroidered graphic tees?
Remember when U were the first bro 2 have a puka bead necklace?
Were u the 1st bro to sport a rope bracelet?
Did U only wear flip-flops wif year baggy cargo shorts?
DId U 'surf naked'?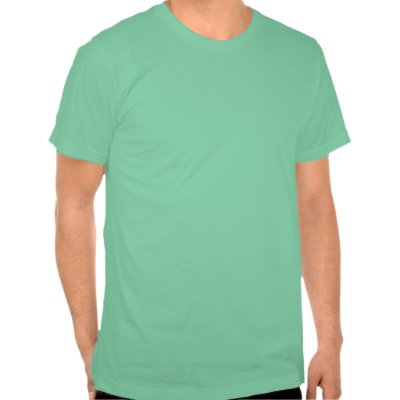 Wuz American Eagle more yer style?
Remember when only white ppl shopped @ Hollister/AE/Pac Sun/Abercrombie?
Were U a Hollister Bro?
Were U a surfer?
Did U even live near a beach?
Are U an exclusive member of Club Cali?
Did U like shopping in a beach hut?
Did it make U feel like U had an 'authentic' California experience?
Were U a 'brand model' @ Hollister?
(Source: cumpoundgerald)